At Catch-22 Solutions, our goal is to promote targeted tech solutions in a rapidly evolving world. Technology. Simplified.
Catch-22 partners with technology entrepreneurs via a co-owned private equity firm, Scrum Dragons Inc., taking an active role in delivering faster revenue growth, measurably improved quality and efficiency in their products and teams, and increased value for stakeholders.
Founded with Agile as a core philosophy, we employ Scrum internally, and provide guiding leadership to our partners in adopting Agile methodologies and Scrum practices. As active partners with fractional ownership we focus on helping teams build great software that launches faster and delivers measurable value, thereby accelerating growth and, over a fixed timeline, reducing our involvement to an advisory role.
Our vetting process involves ensuring potential partners have the drive and ability to realize their goals, as well as the temperament to learn and grow as we work hand-in-hand towards a clear set of goals. We ensure our own ability to achieve success by maintaining a modestly sized partnership portfolio. The diverse experience of our leadership team gives us the breadth of vision to assist our partners with their technological challenges, business strategy, marketing, and financial management.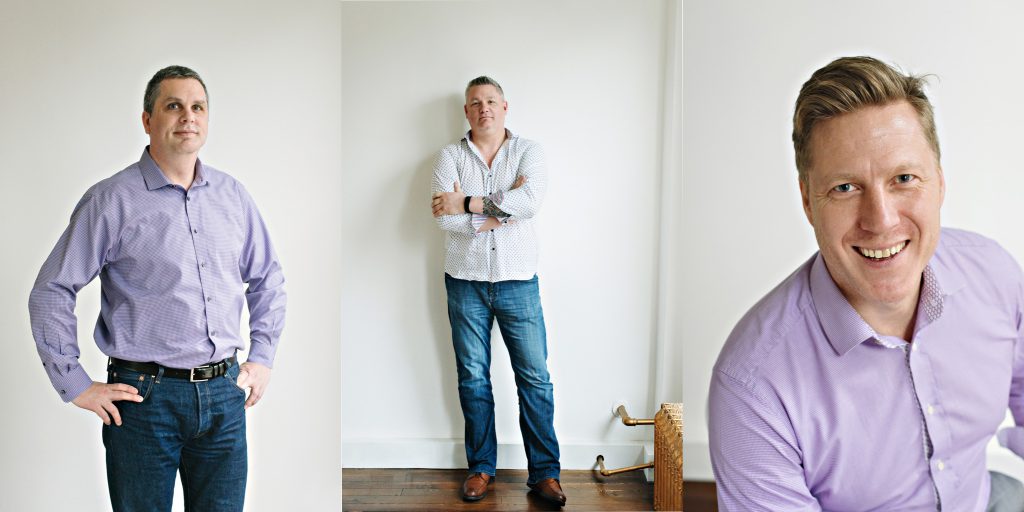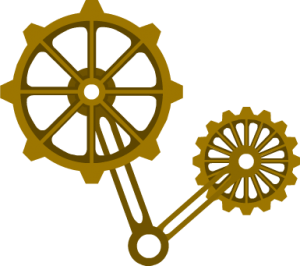 Technology. Simplified.
We understand that technology can be overwhelming. It can be distracting or deceiving, even without malicious intent. We cut through the noise to focus on the core aspects of solutions, in order to better understand whether an opportunity holds the potential to benefit our partners.
Complex Problems. Simple Solutions.
Software is capable of an essentially infinite number of things. Business challenges generally require only a small number, or even just a single key function - anything else adds complextity. In solution development, compexity costs time and money, and obscures the true objective. We remove excess design wherever possible, in order to drive our partnerships forward with the greatest momentum, saving both time and money.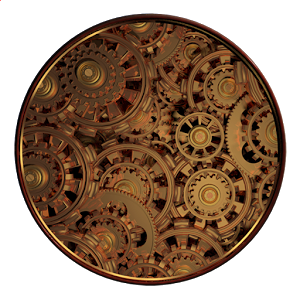 Investment Philosophy
At Catch-22, we keep things simple and open, especially when we move forward with a new partner. We are constantly exploring new technology opportunities and building relationships with emerging tech entrepreneurs. While there are countless groups and individuals looking to find the next unicorn, our target is a viable software product that satiates a bonafide commercial need.
By forging partnerships with companies that have sound management, clear vision and a proven product that is either currently in the market, or near-term, we ensure productive relationships and mitigate investment risk. Our goal is to always be a productive member of the team and foster the continued success of our investment partners.
If you are a technology company that meets our philosophical outlook or would like to explore opportunities with C22, and you are interested in working with our team, then please contact us.
Salvaging Projects
Catch-22 Solutions is experienced at regaining control of large-scale technology projects that have lost focus or become totally unmanageable. We implement well-established processes and protocols to foster a culture of accountability and success.
Has your project run completely out of control?
Has the budget been thrown out the window?
Is all hope lost, and your company is ready to abandon your latest catastrophe?
Take a deep breath, relax and take a step back from the ledge, Catch-22 can help. Our team has a proven process to get things back under control, and moving forward. Our solutions can be implemented both quickly and efficiently.
Contact us today for a consultation, and we will outline the process we have used numerous times to turn things around.